Welcome to the home of Northwest Canine Aquatics!

Vision Statement
Our vision is to help improve the quality of life of our clients by providing the best possible fitness and recovery service in a safe compassionate environment.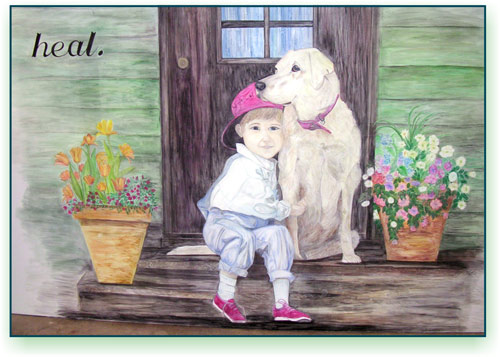 The State of Washington Veterinary Board of Governors granted
approval for Northwest Canine to offer Canine Aquatics in May of 2005.